A social portal when you can easily set up a meeting with your friends.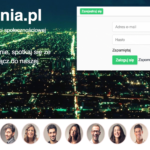 The time of a meeting is negotiable

You can save your friends and places

Full notifications

Integration with calendars
---
Gamified Learning Tool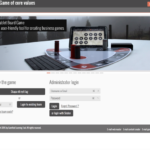 Gamified Learning Tool – an interactive e-learning platform combining traditional and digital learning methodologies. Teachers able to can create courses train students and evaluate results. Students using laptops, tablets and traditional "manual" learning tools. All in form of game!
---
Ericsson Supply Game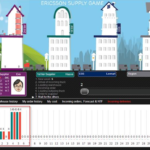 The Supply Chain Game is a board game developed for Ericsson 1999. It is based on the same principles as "The Beer Game" from MIT. It has been played by hundreds of Ericsson employees. The evaluations have been positive and the understanding of the Bullwhip effect has motivated people to improve visibility in Ericsson's supply chains.